Started building a rocker cover racer for my kids to use at the imm this year! And as it's the moke 50th I thought it should look a little like a moke!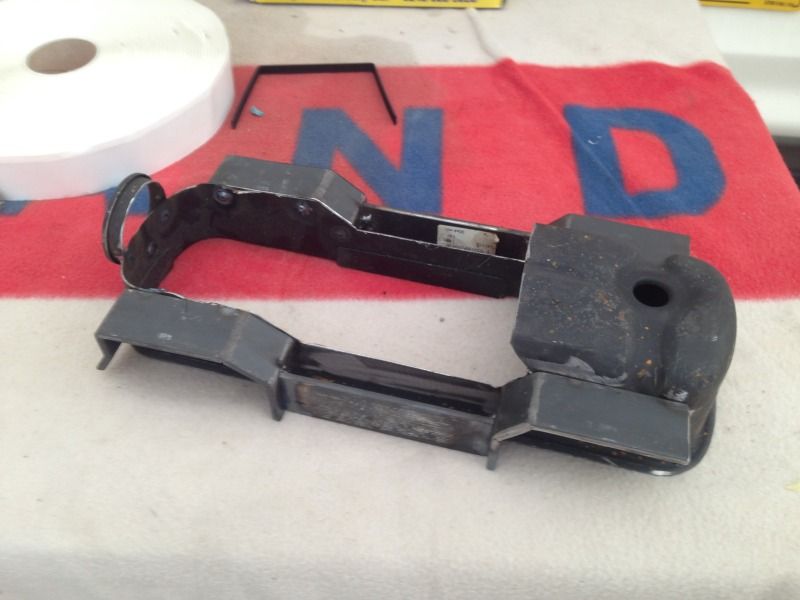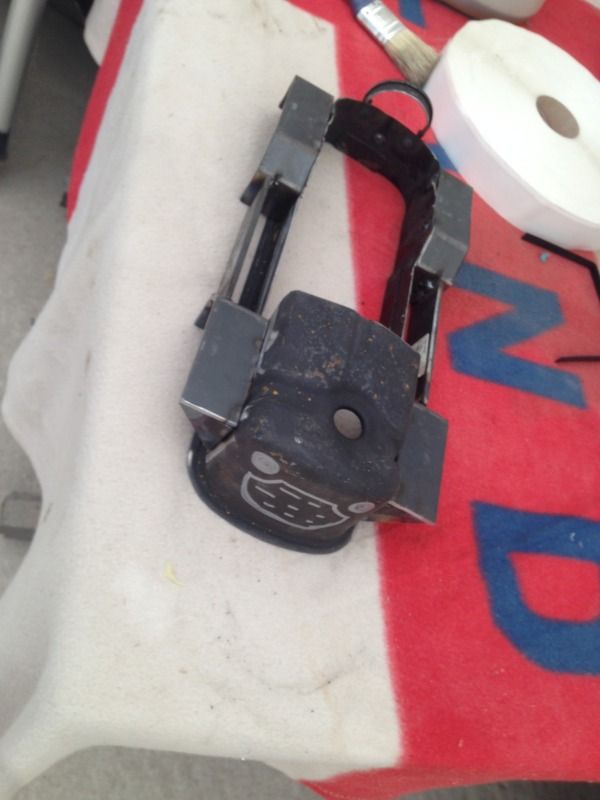 Got to make some way of fitting the wheels I got off a rolled blade.
Anyone else building one?