I just kind of prefer the flat rear panel look
And I do want to keep some mk1 in this thing instead of just turning it into an imitation Aussie moke.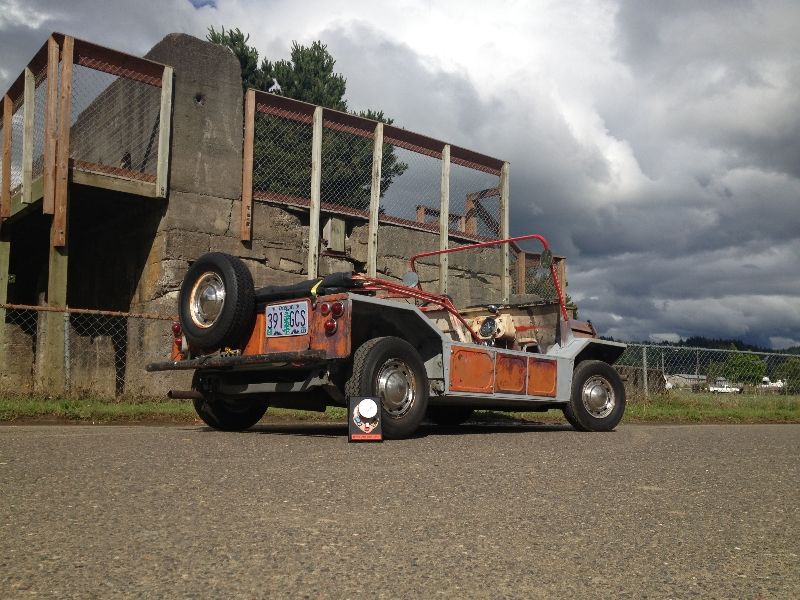 And heck no.. a wide body kit is never going to be even considered!
I want taller tires for a bit more off paved road ability... not a racer look! I hit an imperfection in the road (driving along a windy back road, came around a corner and it was as if the road had in one line sunken making almost a short hard edged curb across the road) and I thought for a moment I had just blown both of the little 10's on the front of the moke... thankfully everything turned out fine.
Chris